Becoming A Guest Author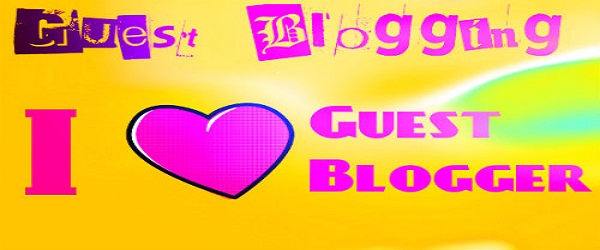 As a guest author you bring your voice to a new large audience, building your profile and credentials.You also get to add 2 do-follow links to your blog website or anywhere you choose added to the post so you really are reaching a new audience and as the primary readership of this Blog is people who keep their own Blogs you are connecting with like minded readers. The links are added as do-follow in an about the author section below post. rank your site by Guest posting
What Type Of Posts We Are Looking For ?
You can write about following Topics:
Guidelines
* Your post must be original and must have never been published before on the Internet.
* You agree to not publish the post anywhere else (i.e., in your own blog or as a guest post in other blogs).
* We may make minor edits to posts, however if a major change is required we will consult the author.
* Your links will be related to your articles.
If you agree with it.
Just send me your articlesto:  Tapasfun@gmail.com I will notify you if your post publish in our site.
Thanks and regarding!