There are many benefits to freelancing, including the ability to choose your own projects, set your own hours, and work from anywhere in the world. But freelancing also comes with its own set of challenges, like finding enough work to support yourself, managing your own finances, and dealing with the isolation that can come from working from home.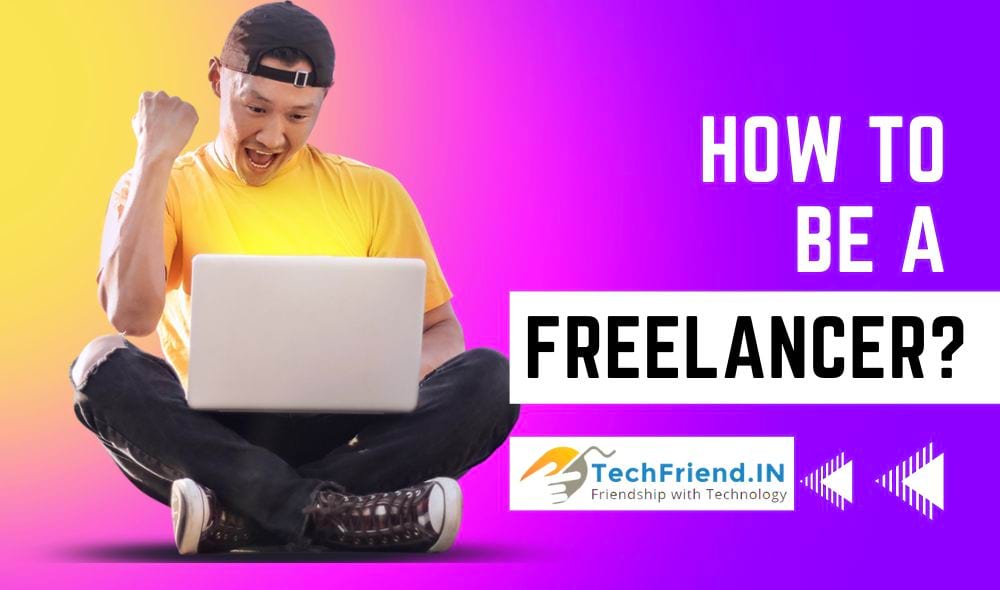 If you're thinking of becoming a freelancer, here are a few things to keep in mind:
1. Do your research:
Before you take the plunge into freelancing, it's important to do your research and make sure it's the right fit for you. That means understanding the pros and cons of freelancing, as well as the different types of freelancing arrangements (e.g., hourly, project-based, or retainer).
2. Build your network:
One of the best ways to find freelance work is to network with other freelancers, as well as potential clients. Attend industry events, connect with people on social media, and join relevant online communities.
3. Get organized:
As a freelancer, you'll need to be organized in order to keep track of your projects, deadlines, and finances. That means setting up a system for managing your work, whether it's using project management software or a simple spreadsheet.
4. Set your rates:
As a freelancer, one of the most challenging aspects can be setting your rates. This is especially true if you're new to freelancing or don't have a lot of experience. Make sure to take into account your experience, the scope of the project, and the market rates for similar services. And don't be afraid to negotiate!
5.
Promote yourself:
As a freelancer, you're your own best salesperson. Make sure you're promoting your skills and services to potential clients. Use social media, your personal website, and your professional network to get the word out.
6. Get started:
Once you've done your research, built your network, and gotten organized, it's time to start freelancing! Start by pitching your services to potential clients, and be sure to deliver high-quality work that meets their expectations. Always communicate with your client if there are any issues.
7
.
Get
paid:
Once you've completed the work, it's time to get paid! Be sure to invoice your client promptly, and follow up if you don't receive a payment within a reasonable timeframe.
8
.
Get
feedback:
After you've completed the project, ask your client for feedback. If they're happy with your work, ask if they'd be willing to leave a review on your profile. Reviews from past clients are a valuable way to attract new clients and show off your work. If you're not happy with the feedback you receive, ask your client what you could have done better. Use this feedback to improve your work in the future.
9. Rinse and repeat:
Once you've completed a project, it's time to start pitching to new clients and landing new work. Rinse and repeat until you've built up a steady stream of work.
Now, that might sound easy enough, but it can actually be pretty difficult to figure out how to keep your freelance business thriving. If you've been in business for a while, you know that there's always a certain amount of uncertainty that comes with freelance work. For example, you might complete a project only to find out that the client isn't happy with the results. You might not get paid on time, or your client might start to slow down on giving you new projects. The key to success is to always be on the lookout for new clients and new projects. The more work you have, the less likely you are to run into these types of problems. There are a few different ways to find new clients and new projects. You can use job boards, social media, or even your own personal network.
Freelancing can be a great way to build a career that offers flexibility, autonomy, and the opportunity to work on interesting projects. But it's not for everyone. If you're thinking of becoming a freelancer, make sure you do your research and start off on the right foot.
Have a happy freelancing career, Good luck!