Becoming A Guest Author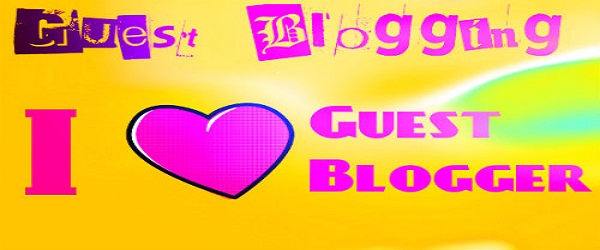 As a guest author, you bring your voice to a new large audience, building your profile and credentials. You also get to add 1 do-follow link to your blog website or anywhere you choose added to the post so you really are reaching a new audience and as the primary readership of this Blog is people who keep their own Blogs you are connecting with like-minded readers. The links are added as do-follow in an about the author section below the post. Rank your site by Guest posting.
What Type Of Posts We are Looking For?
You can write about the following Topics:
Trending technology
New gadgets review
Windows 10.
Guidelines
* Your post must be original and must have never been published before on the Internet.
* Your post must be 800+ words.
* You agree to not publish the post anywhere else (i.e., in your own blog or as a guest post on other blogs).
* We may make minor edits to posts, however, if a major change is required we will consult the author.
* Your links will be related to your articles.
If you agree with it.
If your article reached the criteria, you can directly send the articles to techfriendin[at]gmail.com
We will notify you if your post is published on our site.
Thanks and regarding!