The outbreak of Coronavirus:
Coronavirus disease (COVID-19) is an infectious disease caused by a newly … to moderate respiratory illness and recover without requiring special treatment.
The outbreak of Coronavirus is now a worldwide calamity. It is spread to more than 100 countries. It results in making thousands of people died, collapsing supply lines, derailing the economy, and lock downing the cities. This is an unexpected disaster exposing to human fragility in all over the world. China is the part of where this virus begins. With the deployment of modern technology and using resources, the country is now on the safe side.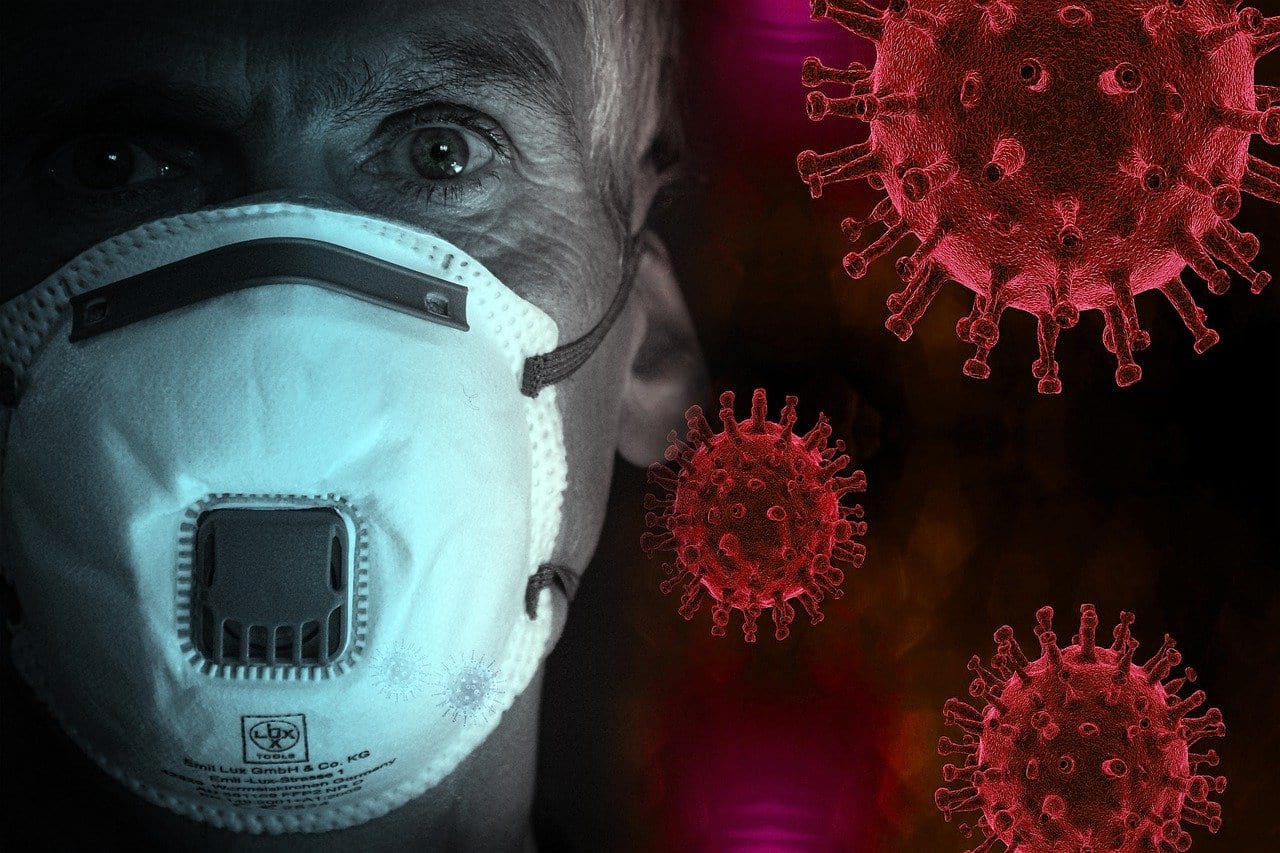 So, there are many tech startups involved with the government entitles, and doctors for the activation of technology to fight against this virus pandemic as its spreading rapidly.
Here are some of the technologies being used to fight Coronavirus.
1. Color Coding:
It gets into development with the use of expensive surveillance networks for helping people. This is a color-coded health rating system that is able to track millions of people regularly. Actually, it is a smartphone application that came into being initially at Hangzhou with the help of Alibaba. It gives three colors to people that are yellow, red, and green according to their medical and travel conditions.
2. Robotics:
Robots are getting used to coping up with the spread of the pandemic. Robots are on the frontlines from the meal preparation in hospitals, waiters in restaurants, spraying of disinfectants, and such other activities. It has also been observed that in many hospitals, robots are performing diagnosis and managing thermal imaging. It is also getting used as transport for medical samples.
According to a report, a small robot, Little Peanut, serves the food in flight to the passengers going from Singapore to Hangzhou.
3. Drones:
In some severely affected parts, drones are getting used to rescue. It is transporting patient samples and medical equipment for preventing the samples from getting contaminated. It is a great time to save and increases the speed of delivery. For the registration of health information, drones have QR code placards that get scanned. Certain agriculture drones are in use for spraying disinfectants in the countryside.
4. AI (Artificial Intelligence):
AI is at lead nowadays in healthcare centers. It is helping the medical professionals in data analytics and predictive models to know more about this pandemic disease. The Internet Giant by Chinese, Baidu, has created its Lineatrfold algorithm for all the teams fighting against this outbreak. This AI algorithm is ultimately fast to predict the structure of this virus.
5. Chatbots:
A Chinese Tech Company Tencent is operating WeChat that people can access free of cost for a health consultation. It is also helpful communication tools during tourism and travel. It helps in updating the travelers about the processes and disruption.
In this worldwide pandemic, Coronavirus, technology is a must thing to prevent its spread. Artificial Intelligence and data sciences are helping enough to help effectively in this outbreak. To entirely cope up with this pandemic virus, the use of technology is the most significant step.