Apple's App Store Marks Historic 50 Billionth Download
When it comes to smart phones and handheld devices, Apple has always been a major force in the market. With its revolutionary iPhone smartphone, Apple has reached new heights of popularity with millions of loyal users worldwide who use the device on a daily basis. With the iPhone and newer devices like the iPad tablet, Apple has opened the floodgates for mobile application developers all over the world who have not disappointed, creating applications which achieve every conceivable goal users might have.
The Apple App Store is as yet the largest App Store in the mobile market, even in spite of tough competition from its major competitor, Google's Android. With hundreds and thousands of applications available on the Apple App Store, it is an immensely popular platform both for smartphone users and mobile application developers. Recently, the Apple App Store reached a new milestone, logging an unprecedented 50 billion apps downloads since its inception.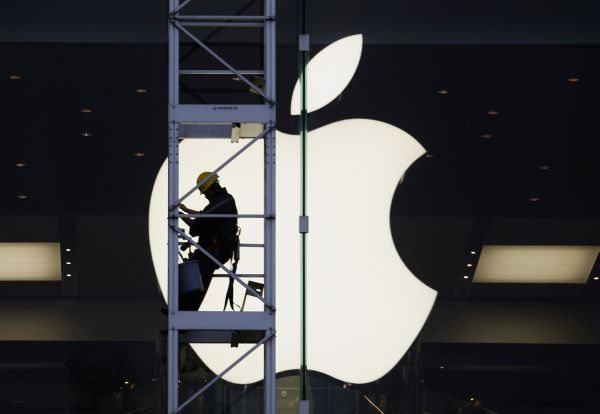 The Apple App Store – Humble beginnings
The idea of having a native, integrated application store where users can download and buy mobile applications according to the needs was the brainchild of innovators working at Apple back in year 2008. The germ of an idea slowly reached fruition, and Apple launched the first version of its App Store in July 2008, with a database of about 500 iPhone applications for users to choose from. Since then, the Apple App Store has created a strong following, gathering new loyal users every day and also inviting participation from different mobile application designing companies around the world. With gradual contributions, and success over time, the Apple App Store has reached gigantic proportions. At present, it is hosting more than 850,000 applications for different Apple devices including the iPhone, the iPod and the iPad.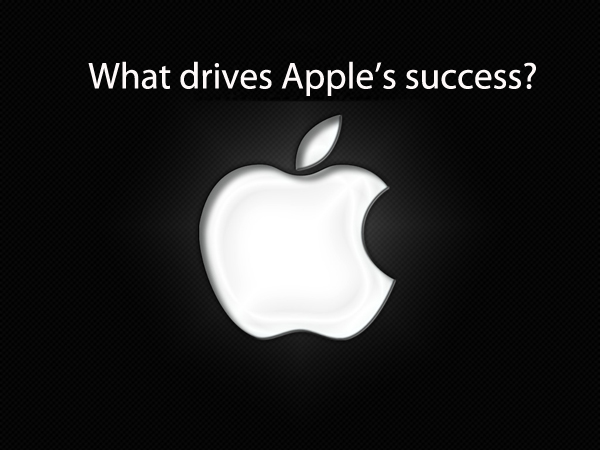 Reasons for the runaway success of the Apple App Store
The success of the Apple App Store was mainly because of the overall quality of the applications found there. Apple has always enforced a strict code of quality, usability and elegant look and feel when it comes to choosing applications to feature on the App Store. With this dedication to quality, people who use Apple devices were guaranteed that any application the download and use would live up to expectations. This contributed majorly towards the massive success of the Apple App Store, and present trends indicate that over 800 mobile applications are downloaded from the Apple App Store every second. This adds up to a total of about 2 billion applications downloaded every month from users residing in 155 countries.
With popularity reaching its zenith, Apple has broken new grounds by logging 50 billion mobile applications downloaded by users from its App Store. This statistic is a testament to the loyalty of users of Apple devices, and the constant commitment towards quality and usability displayed by application developers. It is an unprecedented event in the history of mobile application stores, and Apple can take heart from the fact that their platform is so popular. Speaking on this momentous occasion, Eddy Cue, senior vice president of Apple, has heartily thanked users for displaying immense loyalty and faith in Apple's work.