Cyber threats have become prevalent over the recent past, and one of the most critical skills any computer user should acquire is the ability to install and use a virtual private network (VPN), along with antivirus, password managers, and encryption tools. To keep your browsing secure and private when accessing the internet form unsecured public Wi-Fi hotspots, overcome censorships and bandwidth throttling, and avoid government censorship, a VPN is a great solution to consider.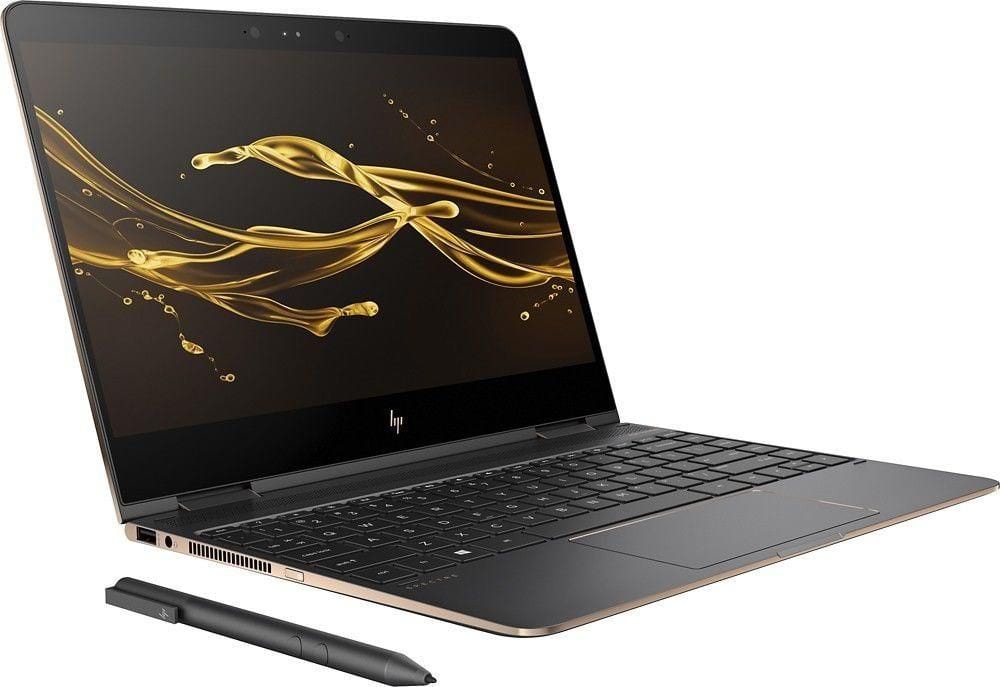 ExpressVPN/HP Partnership
ExpressVPN has partnered with HP to create a solution that will help users stay private and secure online. Over the years, VPNs have proved indispensable as far as digital safety is concerned. Thousands of HP customers will now be protected from Day 1, thanks to the new HP Spectre x360 13 that will come with ExpressVPN protection preinstalled.
For starters, HP customers who buy the Spectre x360 13 will receive an exclusive free 30-day VPN trial, giving them access to all ExpressVPN apps. Since the majority of HP customers often connect to a variety of unsecured public Wi-Fi networks without knowing the security and privacy risks they're exposed to, this solution has come at the right time. By adding ExpressVPN to the set of HP's security offerings, security and privacy will be amazingly improved.
If you don't fancy the Spectre x360 13, HP intends to introduce other models with inbuilt ExpressVPN protection in the coming months. After the ExpressVPN trial period has elapsed, users will have the option to purchase longer-term subscriptions. 
ExpressVPN's TrustedServer Technology
Most premium VPN providers use hard drives to run their servers, which stores all user data until they are deleted or written over. As a consequence, the servers can unintentionally retain your delicate information. If a third party manages to hack these servers, your private information could land in the wrong hands.
ExpressVPN, the VPN pre-installed on HP laptops, utilizes the most advanced server technology known as TrustedServer. This approach mitigates privacy concerns by ensuring that no data remains on the server every time it is reset. Instead of writing data on a hard drive, ExpressVPN servers run entirely in RAM, which requires electric power to preserve data. That means that all the data on the server is cleared the moment you reboot it.
HP Spectre x360 13 Features
Today's tech-savvy computer users demand powerful machines with compact designs. The new HP Spectre x360 13 is designed with uncompromising power in a highly-mobile design. The most notable feature of this model is its 22.5 hours of battery life — more than adequate to last you through the day unless you work more than 20 hours. The device features 512GB of SSD storage, 16GB RAM, and extra LTE support. 
Although the design has not evolved much from its predecessor, the new HP Spectre x360 13 has slightly shrunken bezels in all directions. You can choose between an FHD panel and 4K display options, depending on whether or not you adore the 22.5 hours battery life. The longer battery life option comes with a 1080p display while its shorter battery life counterpart comes with a 4K screen. The built-in webcam kill switch helps to electrically turn off the webcam when not in use, which further enhances privacy. 
Summary
If you've ever logged into public Wi-Fi networks, you've probably had a creeping sense of dread, wondering whether someone could be snooping on your online activity. That can be a thing of the past if you access the internet through a reliable VPN. With ExpressVPN installed on your device, you can protect your sensitive private information from prying eyes and regain your privacy online.