When you connect your computer online through the internet then you can use any of the online services without any barrier. Normally, people create different accounts online accesses different services like Email, Social media website, Bank accounts, seller accounts, buyer accounts etc. Most of the users complain that their account has been hacked by someone and now they do not have any access to an account. It is very common and it happens to everyone around the world. The hackers have robbed millions of dollars from the bank account of users by hacking it. The question arises here, who hackers hack an online account, even you have complete security on your computer and you did not mention password to anyone.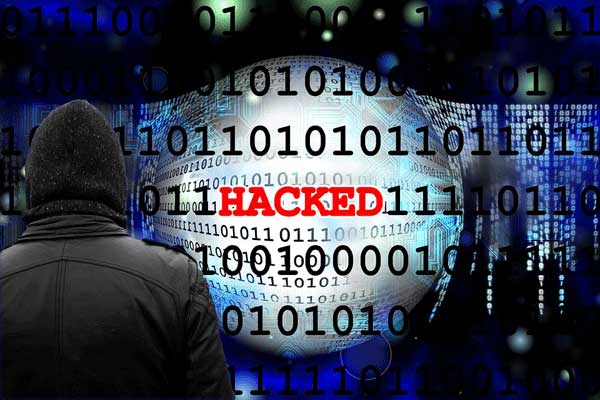 This is the art of hacker that they hack your account while you are using it and kick you out from your account. There are some techniques, which they use, and some of our mistakes, which we do, due to which they get a chance to hack our account or computer as well.
Do not download just anything from the internet:
Most of the hackers get into your computer via the torrent website. They put some kind of scripts in a software or movie that you download from the torrent website. When you run the file the script also runs and transfer all your moves, to hackers through which they become able to get access to your computer and online accounts.
Verify before downloading anything. There are many online tools to verify is there any virus before downloading. E.g: Virustotal.com – just paste the download link and scan.
Do not open an unsafe website:
If you have antivirus on your computer, then it will not allow you to open any unsafe website, but if you forcefully open the website then the virus would enter into your computer will help the hackers to get data from your computer.
Sometimes, the virus locks your all files and folders and when you try to open it, it gives you an error to make payment of bitcoin to open your own files. It means your computer has been hacked now and you cannot do anything now.
Always use security questions and 2 Step verification:
If you make any bank account online through which you make payments and receive payment, then always use security questions to protect your account and do not disclose the answers of security questions to anyone. It would help you to protect online account and prevent yourself to install any unknown software on your computer because these software's can read your typing and transfer the data to hackers.
Be honest, don't fall for a trap:
There are many fake websites, offering free recharge for downloading something or sharing it with friends or login with your Facebook account or Gmail account to see X photos, videos etc. Stay away from all of these. Why should someone offer you something for free?