How to Choose the Right Smartphone for You
The mobile market today offers various types of Smartphone models and platforms among which you will surely find the perfect device for your needs. But, how to choose the right Smartphone for you ? Just think about what features you want it to have, what you want to do with it and picking the right smartphone won't be so confusing any more. There are just two main things you have to keep in mind before buying a Smartphone: your budget and the right operating system for your needs.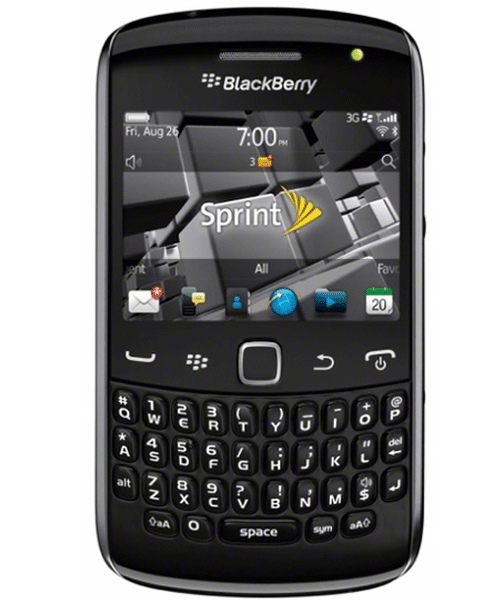 Blackberries are great if you're the kind of person who despises touch-screens and prefers regular buttons. And since it's one of those timeless Smartphone models that never goes old you can buy them first hand quite cheaper than the rest of the Smartphone brands or even used on free-classifieds online. If you want to use your Smartphone for business and do not want to download and use apps, Blackberries are the mobile devices for you.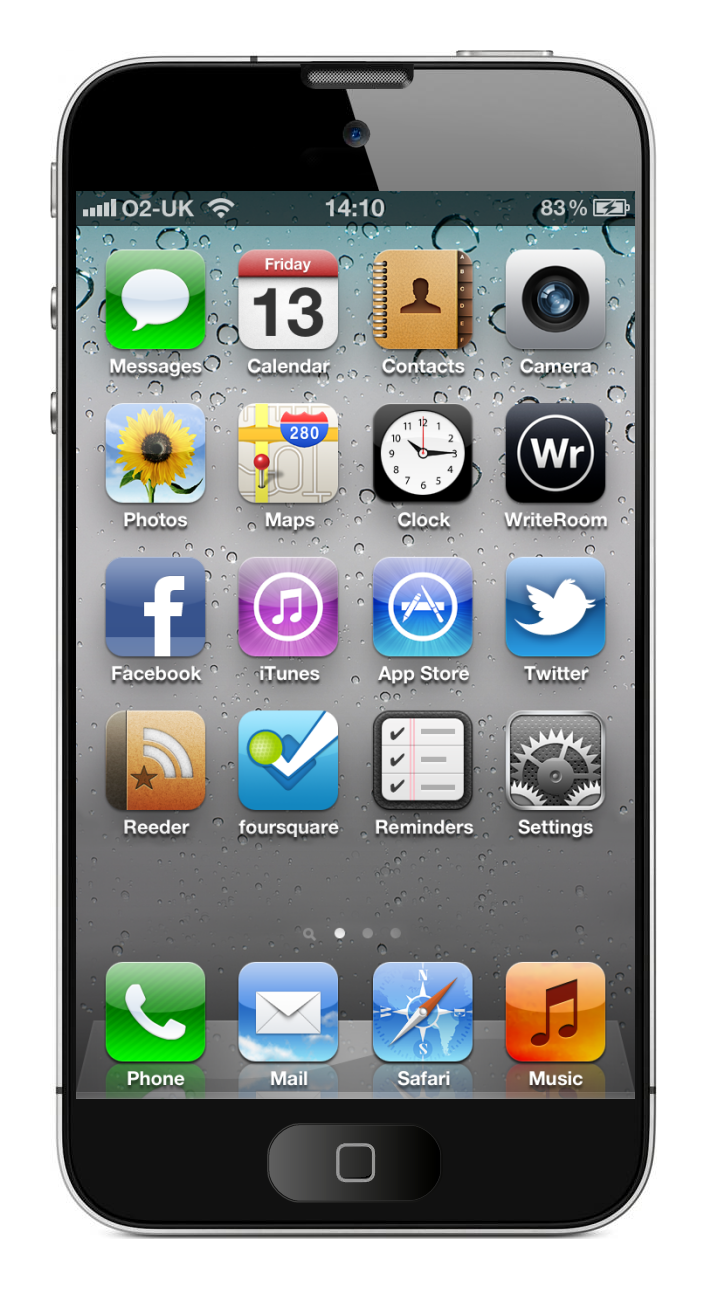 If your budget is not so limited and want a Smartphone that is easy to use and very straightforward, then you should pick an iPhone. With its beautiful design and build quality, iPhone is the perfect Smartphone for those who are non-techy people, but also for those who love to download apps to do anything they want to on their phone. iPhone 5 is very thin and light, with retina display, a 8 mega-pixel camera and a very intuitive interface, perfect for every kind of users. Unlike blackberries, iPhones are not a very good choice when it comes to buy them second hand since they will probably be older models and might have software issues due to this.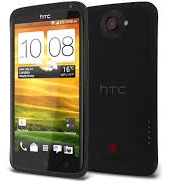 Unlike iOS by Apple, the Android operating system is the best choice for those who want to customize their phones and are more into technology. HTC One is one of the best Android devices on the market at the moment and a direct competitor to the newest iPhone 5. If you like taking pictures or listen to music on your mobile device, that's the phone for you. With a new imaging tool, you can get perfect photos with one-press continuous shooting and you can listen to music with your friends thanks to powerful amplifiers and dual frontal stereo speakers.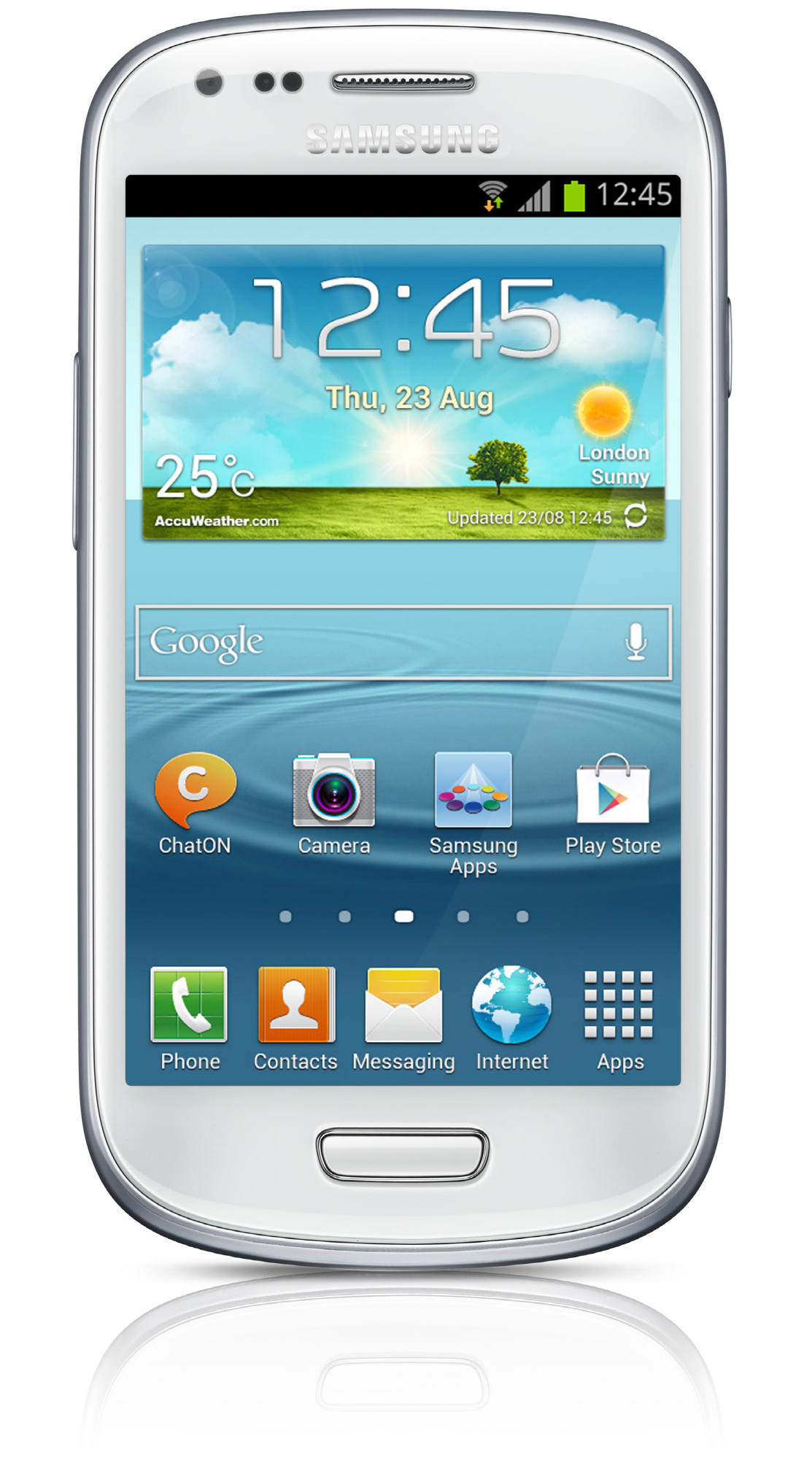 Android is available on a large range of devices, so you can still have a good phone for a small price. The Samsung Galaxy series offers Smartphone's with different features at competitive prices. Samsung Galaxy Young is one of the latest product of this series: it is small in size, but has advanced features and powerful performances, perfect for those who likes taking pictures, browsing videos and music in no time.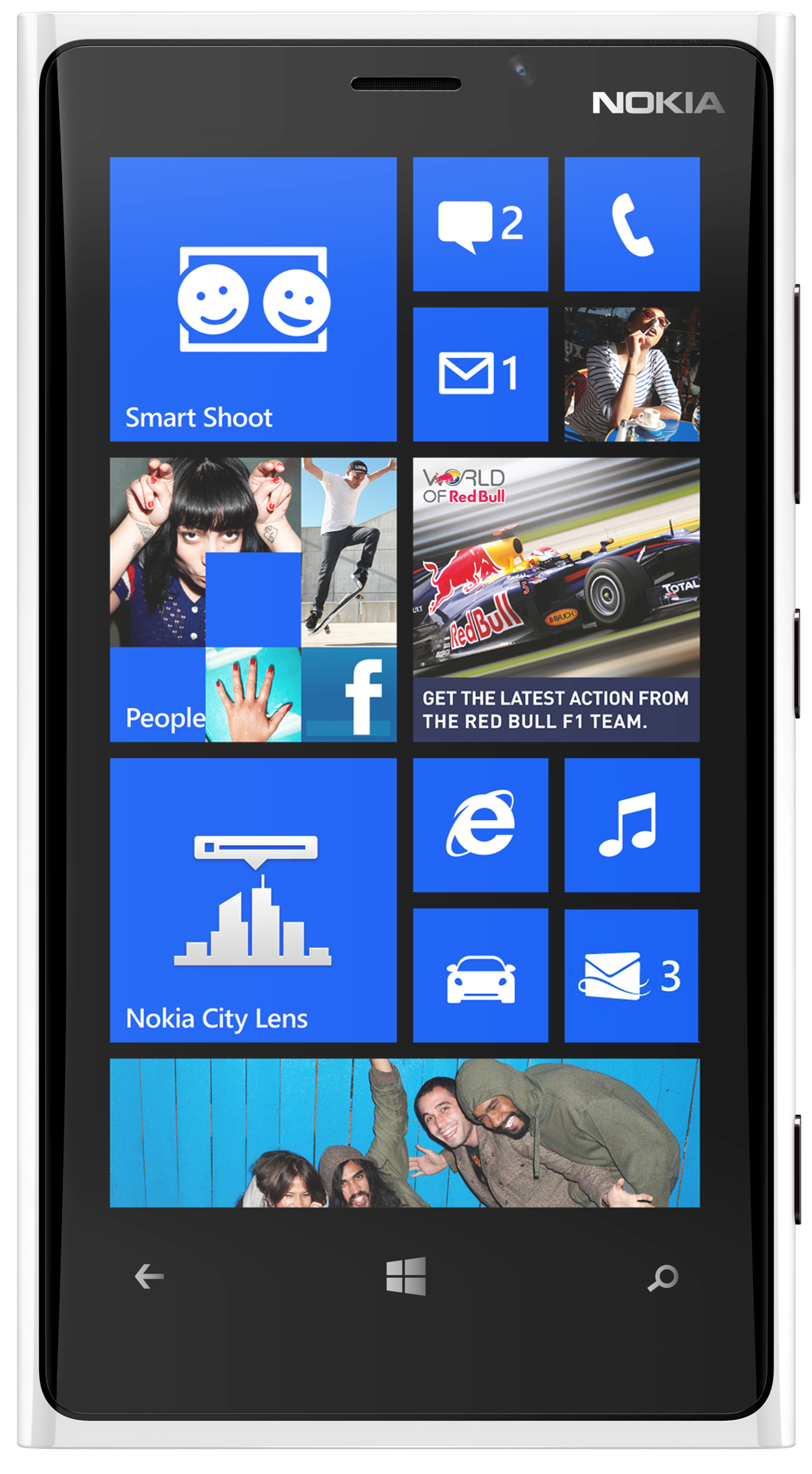 If you need a Smartphone to view and write documents and spreadsheets, you'd better choose a Windows mobile phone that actually runs on a mobile version of Windows. Nokia Lumia Smartphone's are the best phones on the market and are available in different models and prices. The interface is really simple and elegant, ideal for those who want a phone that is not complicated to use. Choose Nokia Lumia if you do not want to be distracted by apps, but need a professional phone with a unique and colourful style.