HP ScanJet G2410 Flatbed Scanner – An Innovative Product from Hewlett Packard.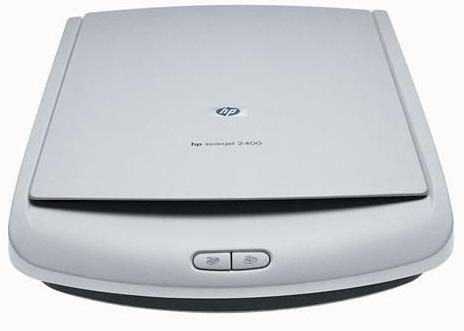 Optimization – A Major Objective:
One of the major objectives of the widespread utilization of computers in the offices of the companies in the corporate sector was to eliminate the ennui and tedium of manual labor and utilize the available manpower in an effective manner. With the extensive use of the computers, there was a substantial reduction in the manual jobs which left more time for employees to concentrate on other productive tasks. There are several peripherals that can be hooked on to computers which save time and energy such as various types of printers, scanners and digitizers which have come in extremely handy and prove to worth the money spent on them. One of the most utility items in an ultra modern office is scanners which are used widely to scan the image or a text or handwriting apart from several other documents and converting them into a digital image.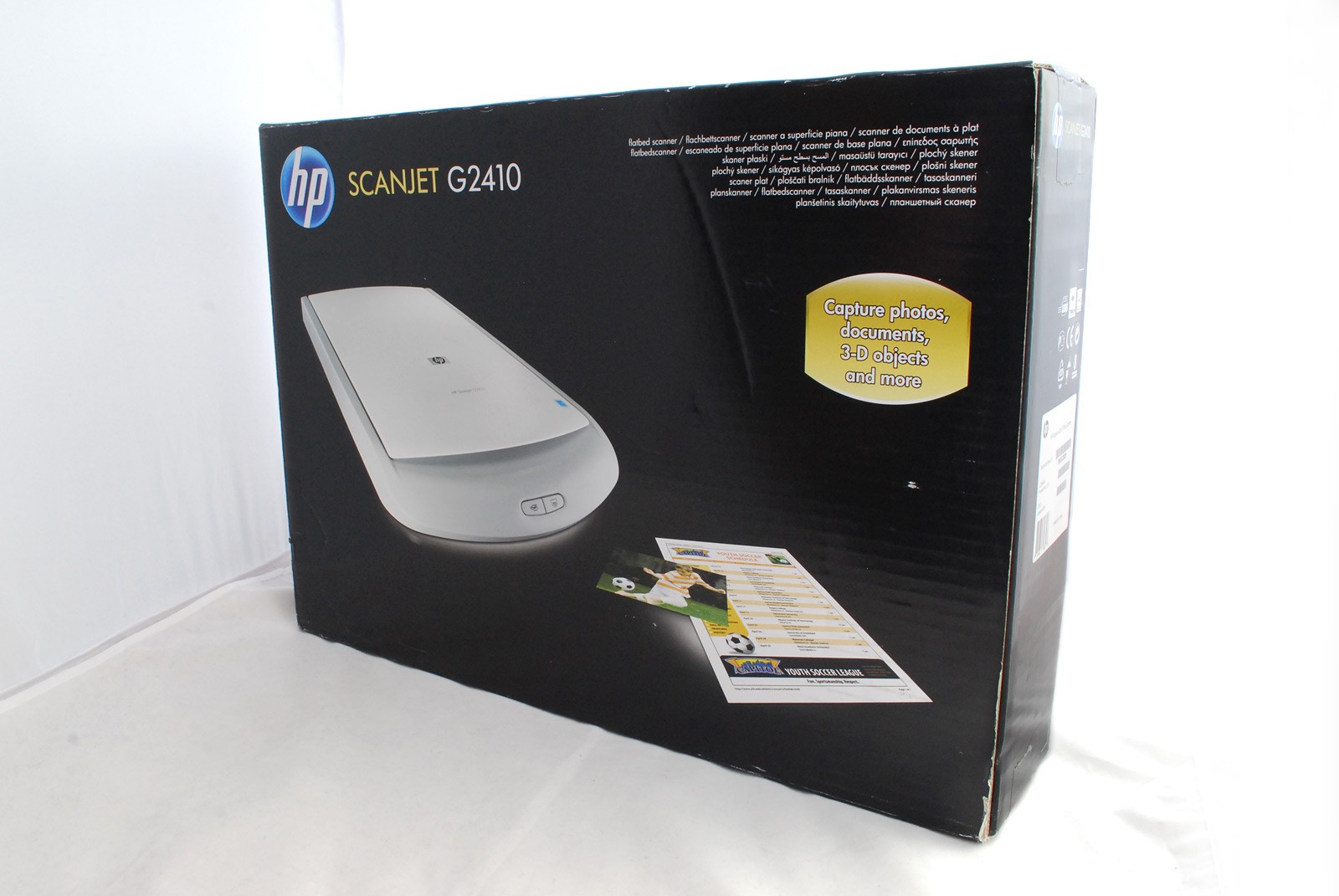 HP Scanners – A Growing Demand:
There are several manufacturers of Scanners throughout the world who produce internationally renowned scanners and market them aggressively. Scanners have a widespread use both in the office as well as in homes where each and every home has a computer system. Scanners come in with a variety of features and specifications depending on the type of use that a person wants to make of the device. One of the most popular brands of scanners that are available in the international and domestic market is the HP series of scanners. The HP ScanJet G2410 scanner is essentially a flatbed scanner and is an excellent gadget which provides an ease of operation which can be operated through its two front buttons for scan and copy. The scanner and helps the user in conversion of drawings, documents, photos, documents and a variety of images that a person may want to store or share or send it to others through email. These saved documents are saved in a digital file on the computer system and can easily be reprinted whenever required. The HP ScanJet G2410 Flatbed Scanner is incorporated with several beneficial features that have presently become one of the finest choices for a large number of users. With a scanning resolution of approximately 1200 x 1200 dpi, it has a bit depth of 48-bits. The scan input modes are essentially front scan modes supporting a variety of media like paper, three dimensional objects and transparencies. The paper could be either plain paper, magazine paper or of a newsprint variety. The scanner operates at a fast scanning speed converting a 10 cm x 15 cm color image within 21 seconds and an OCR A4 text to an MS Word document within less than a minute. An external adaptor is used while operating the scanner consuming a maximum of 17 watts. The HP ScanJet 2410 Flatbed Scanner price in India is pegged at Rs. 3649/- which is an easily affordable price when compared to contemporary models of scanners available in the country.
About author: Piya Gogia takes interest in latest gadget updates and loves to explore gizmos. Being an instinctive gadget nerd, she has already reviewed Best Apple tablet Price, HP ScanJet 2410 Flatbed price, Best Acer Tablet Price in India, Best scanner price in India and many other popular devices. The more she discovers, the more she writes.