There's a lot of smoke suggesting a fire coming our way. We've seen countless leaks, rumors and reports that say Apple will release a budget iPhone Lite in September: a plastic-bodied mid-range phone which Apple will be able to offer for $0 on contract, making a dent in the mid-range market.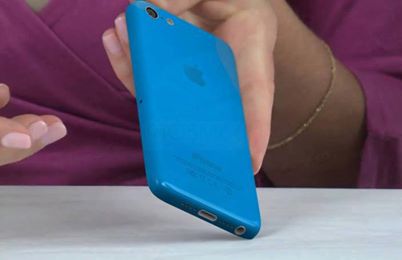 We're pretty sure the iPhone Lite is a real product at this point. But according to a new report, there might not be just one iPhone Lite. There could be two. PhoneArena is reporting that Apple is making two versions of the iPhone Lite, codnamed Zenvo and Zagato/Bertone. The difference? One's basically for China, the other for the rest of the world:
Both will feature 4-inch displays, but the difference will be in the processor and connectivity options. The iPhone Zenvo is said to be the slightly more affordable one as it runs on a 'H5P dual-core processor' made by Samsung, 1GB of RAM, and supports FDD 4G connectivity and Bluetooth 4.0.
The iPhone Zagato/Bertone will support TDD 4G LTE and feature an 'H6P' processor. These will obviously be the versions for China as support for the local LTE standard is listed.
Interesting if true, but not surprising. Apple seems to be saving money on the new iPhones by using off-the-shelf processors and plastic bodies instead of A-series processors and unibody shells. Of course, the H5P and H6P processors could also be codenames for a new A-series processor, which also would make sense.