Debit, Credit cards are convenient, safe, and prevalent method for online shopping, there is no doubt about it. While the fact cannot be denied that you get to enjoy hassle-free online shopping using a credit card, but on the flipside credit card fraud and cybercrime also do exist.
I know it's hard to believe but you can easily guard yourself against various online scams. All you need to take a few simple precautions, it's not that hard to avoid attacks from the online fraudsters. Allow me to discuss some handy tips to make sure your online purchases are safe.
Look For The 'S'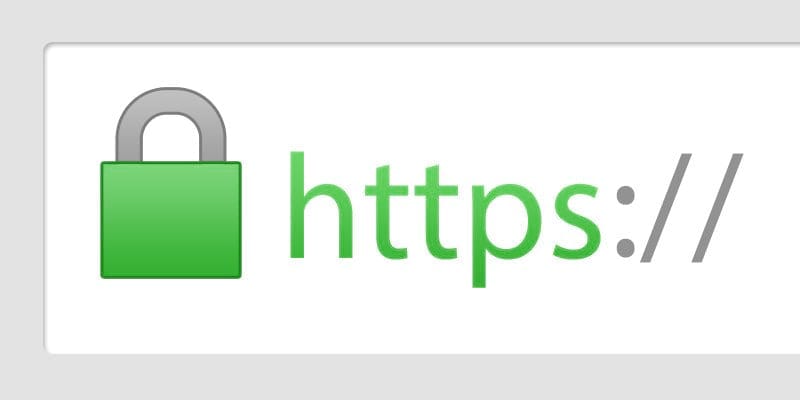 When you are about to enter your credit card details, make sure you have cross-checked the address. Now, you may be wondering what is so special about the address? Well, you have to ensure that the web address is 'https' instead of 'http'. The 's' means that the website is using encryption system, mixing up your details and making it intricate for the online hackers to follow the details entered by you.
Avoid Shopping In Public
This goes without saying that you should avoid online purchases in public places. Not many people are aware of the fact that the websites often save your login details for you to use when you visit again the next time, but it's not only you who can make use of that information in case you use a public computer or Wi-Fi. Even if you are highly cautious and log out, it is not that difficult for the hackers to install keyloggers to record all your keystrokes to know both your username and password.
Use A Legitimate Online Payment Service
Speaking of online payment service, the name of PayPal is worth mentioning here. Once you have made an account, it hides all your details from that store from where you are making your purchases. This move will ensure utmost protection from online hackers and in case something goes wrong during the transaction process, you will be refunded with their Buyer Protection Guarantee.
Avoid Using A Debit Card
Yes, you can use a debit card for online shopping, however, the majority of the credit card fraudulent charges can be disputed. You will have a tough time to dispute them with a debit card because the amount has come straightway from your savings account. It is believed that losing your debit card to a fraud is better than losing a credit card as it has limited liability. Above all, credit cards are better equipped against any probable hacking attempt.
Use Your Common Sense
I believe, at times, you don't need any professional advice or tips & tricks to protect your credit card details from the hackers. More often than not, you can use a little common sense from being a victim of credit card fraud. Some websites instantly scream fake and illegitimate the moment you open them.
Still, if you are not able to make out, then you can always take the help of Google and check the reviews about such websites. Negative reviews or not having enough reviews are clear indication that the website is fake and should be avoided.
Clean Your Old Hard Drives:
Even if you are over cautious about the security of your online data, a single instance of forgetfulness can easily create problems for you. In case, you have switched to a new computer, smartphone, or tablet, make sure you have wiped out the data from your old gadget.
Go For A Strong Password:
When you make online transactions, it is imperative you have a strong password for your digital wallet or your credit card account. It is advisable that you have used a mix of both uppercase and lowercase letters along with numeric and symbols. Avoid using obvious words and the same password for multiple accounts.