Ever wanted to know who's been pestering you with crank calls at 4 am? or want to know See who is Calling before you answer ? then Truecaller is a must-have app for such occasions. It lets you identify practically anywhere in the world. Not only that, you can even blacklist certain numbers and find out where the person is calling you from. The app's UI is very simple and straightforward to use. After launching it the first time, you'll be prompted to confirm the region you're in. After that, the app runs in the background and kicks in every time you get a call. You can access advanced features by opening the app directly as well. Truecaller also has a social angle to it. You can sign in via Facebook, Linkedin or Twitter and get the latest updates from friends when they call you.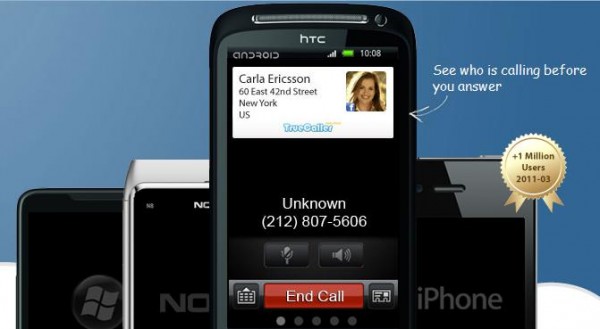 The 'Call Filter' tab lets you add numbers you wish to block. You can add numbers to the 'My Blacklist' page and these numbers are automatically updated in the central database, so next time you get a call from a telemarketer, Truecaller will warn you that it's most likely a spam call, which is really neat. You can also view a list of 'Top Spammers' in your region and have Truecaller automatically block all of them.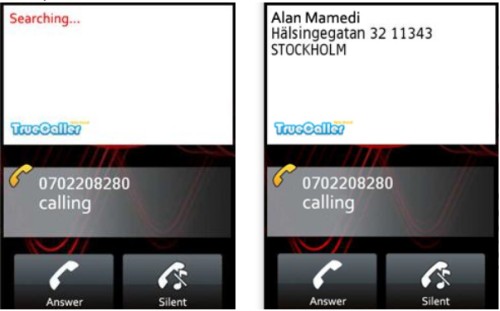 The app works seamlessly every single time, and it gets almost every number right, every single time. Available for free on Symbian, iOS, Android, Windows Phone and BlackBerry, Truecaller is definitely a must-have app for any smartphone user.
Just go here=> http://www.truecaller.com/download/  Choose your platform and Download for your Mobiles.
Don't forget to share this  useful application with friends.
Thanks…….