Nowadays Android is a very popular OS for Smart Phones and everybody like it, hope have one too ?
Okay lets start what about I talking, think you like a Application of your friends Android mobile phones, you want it in your mobile, but he haven't setup file (.apk) cause if you install a application from Google Play market, you can't get setup file and you can't copy it through your phone and even with computer too.
For that I find a very easy solution that you can send and receive any Android Application through your phone.
and also you can take backup of all your application if any delete any application by mistake from your phone you can restore easily.
So lets start…….
at first Download this application from here=>  Click to Download
now install it you will see like this: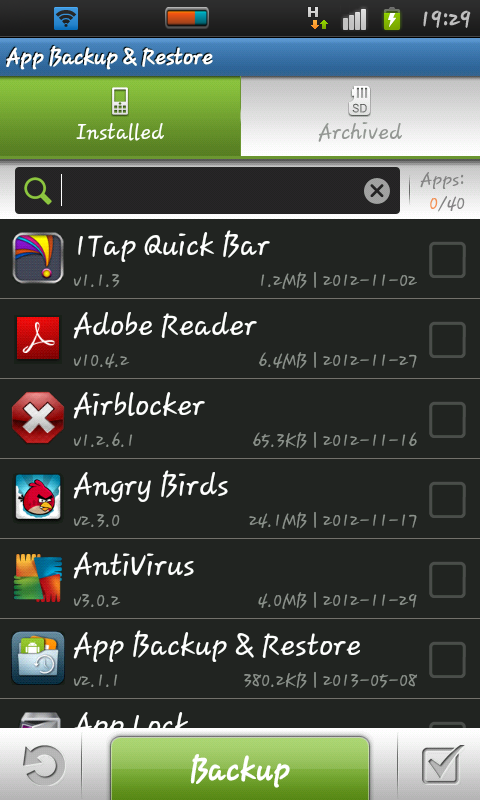 here you will see all application which are you installed in your phone.
now select Mark any one application and backup. Now you will see your Application on Archived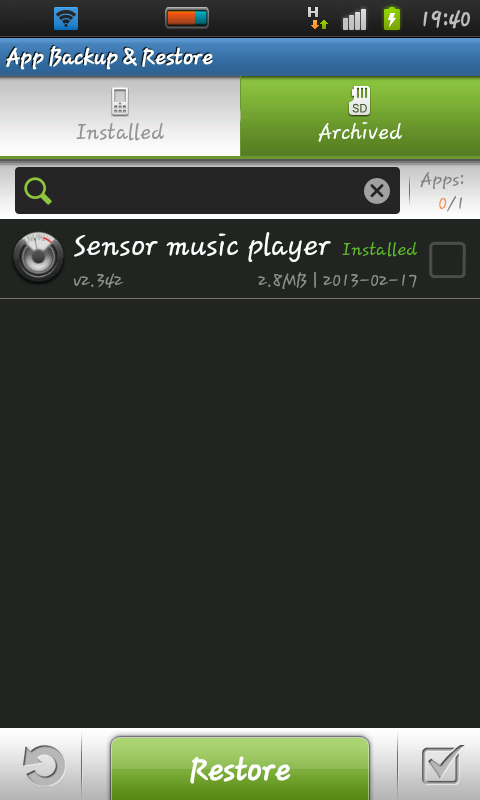 Now long touch your Application and you will see send option,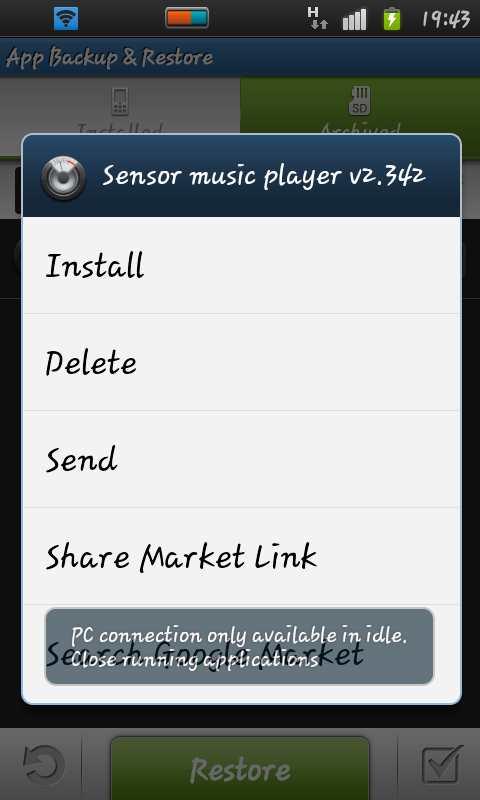 Now just send it with bluetooth as you send normal file.
Don't forget share with your friends, if you like it.
Thanks.