From a vast range of smartphones available in the market today, picking one that has the latest upgrades and is budget-friendly is no longer difficult. You need not chase flagship smartphone models to make the best use of technology, multitask at work, or even gaming. At present, everybody needs a smartphone with the latest technology and the latest processor for a better gaming experience. A high-quality camera is also the primary feature of the best smartphones.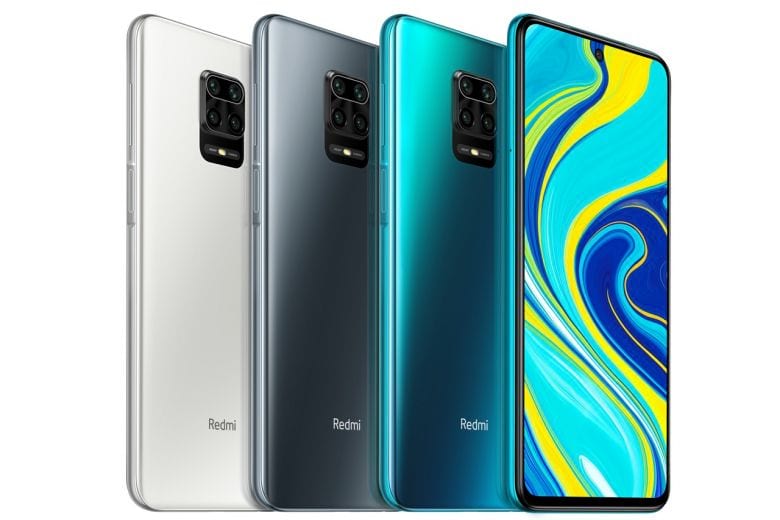 With a host of features and elegant designs available, some of the top 10 mobiles under Rs. 20000 offer you just what you require without burning a hole in your pocket. What's more, for those with a lower budget, you can search amongst Redmi phones under Rs. 15000, which combines innovation with economic viability.
From technology giants, Samsung and Asus to newer brands like Realme, the smartphone market today bring you a range of products that cater to specific needs. Faster processing systems, the latest software versions, and good front camera quality for taking perfect selfies are just some of the best features offered even by mid-range smartphones. Check out the following list we curated by picking some of the top-rated smartphones available today.
Asus ZenFone 5Z (ZS620KL)
With an impressive display size of 6.20 inches and a screen resolution of 1080x2246p for those crystal clear pictures, the Asus ZenFone 5Z is a worthy buy. Now you can have uninterrupted usage with the Snapdragon 845 SoC, so you can play your favorite games without any lag. Elegantly designed and equipped with an 8-megapixel front camera, you can also click perfect selfies.
Worried about your smartphone's battery life? The Asus ZenFone 5Z is equipped with a high performing 3300mAh battery with a longer life, so you need not worry about battery drainage. Make use of both your SIM cards with the dual SIM feature available and you can have an all-in-one device at Rs. 15,999!
Also read: Best gaming phone 2022: the top 5 mobiles for gaming
Realme 6 Pro
Rated 8 out of 10 on average by consumers, the Realme 6 Pro is a newly launched favorite in the market for Rs. 17,999. Watch movies and videos on this smartphone that boasts a 6.6-inch screen and a high resolution of 1080x2400p, including the feature that allows you to shoot videos up to 4K resolution. Navigation is easier and more advanced with the latest Android 10 version which is easier to access and runs smoothly.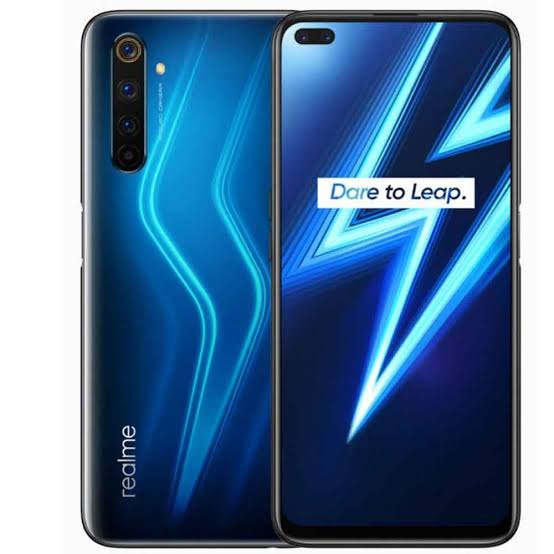 Some of the trendiest features of the Realme 6 Pro are Face Unlock, 64-megapixel primary camera that clicks crystal-clear pictures, and an LCD among others. With expandable internal memory and 6GB RAM, the Realme 6 Pro is a value-for-money product.
Samsung Galaxy A50
Known for designing some of the best smartphones in the world, Samsung has something in store for customers across the board. The Galaxy A50, priced at Rs. 15,899, comes with a comfortable 6.4-inch screen size with a design that is elegant and sleek. With three rear cameras, you can click a variety of different pictures using effects that animate them on your Super AMOLED screen. You can browse through the latest Android Pie software and continue using your phone for hours on end, for the Samsung Galaxy A50 comes with a premium 4000mAh battery, placing it in the list of top 10 mobiles under Rs. 20000.
Redmi Note 8
Now get home the ultra-attractive Redmi Note 8 that comes in a range of metallic colors to choose from, including Moonlight White and Neptune Blue. Watch your favorite Sci-fi movies on its Full HD display and impressive screen size of 6.3 inches, which makes for perfect viewing. Lightweight and compactly designed, the Redmi Note 8 also comes with a Lithium-Ion battery that adds to its high performance.
Additionally, several features including a Hybrid SIM slot along with dual SIM, sturdy Gorilla Glass, and 16M colors make the Redmi Note 8 one of the best smartphones available in the market. Furthermore, you can bring home the Redmi Note 8 at just Rs. 10,799. At present, the redmi is one of the most demanding smartphones in India. It fulfills all the requirements of a mobile phone user what they need like, a quality camera, the latest processor, huge space for RAM, and a wide display, and these are all the things anybody can get on a low budget.