We are expected to see many new 5G Top smartphones in the coming year. Many companies are excited to contribute to the race of 5G's game and most of them might drop their first 5G-enabled phones within MWC 2019 (Mobile World Congress). It will start right at the end of February in the coming year. And here we are getting a look at upcoming speedy 5G phones coming commercially. Yes, as I just said many phones will make an appearance in next year. But the situation can get changed too. It is possible some manufacturers drop their first batch of devices before the end of this year, within 2018. The industry is starting 5G trials soon; in very short time we will have a number of options to pick from that can run us all day fast. Evolution is an interesting goal of tech industry people love to achieve.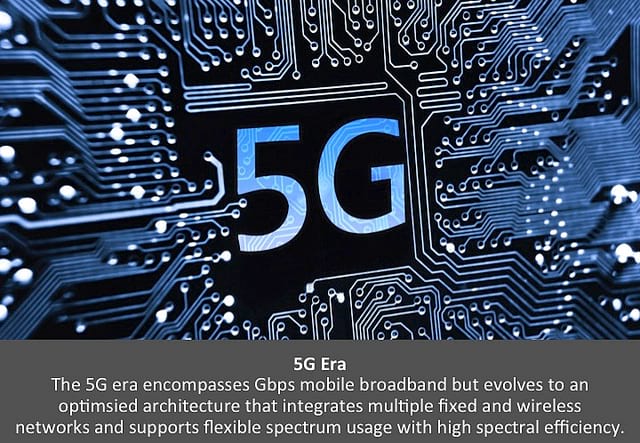 Of course, some hurdles can take place in the way of companies when moving to 5G. Possibly, they will start offering their devices at very high prices. Battery issues have been on the keen interest in markets for years. But with the passage of time, they have been sorted out impressively. Now we have Smartphone's capable to be charged fast and wirelessly. They can live more than a day on a single charge. But the next wireless communication band 5G is expected to rise battery-related problems again. Getting high on speed is not difficult. With massive progress on wireless communication, people are excited to unlock new potential and we are taking care of them. In this connected world, 5G will play a vital role to push boundaries. You do not want to run through buffering and other slow-speed issues in future and 5G are ready to sort out these issues.
Xperia XZ3:
This is will an interesting flagship Smartphone expectedly going to be unveiled right at MWC in next year. Sony's current flagship (Xperia XZ2) is quite impressive. It comes with high-end hardware that can keep you attached to working fast. One most attractive point people are paying attention to grab this phone is its camera. It has a 19-megapixel camera on its rear side, this is eye motion camera. It is equipped with ½.3" sensor size and 1.22μm pixel size. It can capture amazing shots and interestingly record extreme slow motion videos; it can record full HD videos at 960 frames per second. The next successor of this phone will try to do more than we have experienced.
Apple iPhone X2:
Evolution is on its way and iOS users are waiting for it. Before the end of this year, Apple will introduce the successor of current iPhone X which could probably go popular as iPhone X2. It will be first 5G iPhone in its series to run people fast. The manufacturer is speeding conscious; we can remember that old iPhone 3G which gained huge success around global markets because of many reasons including 3G technology. Now Apple is expected to focus on the need of latest internet communication service a lot and the next version of iPhone series could arrive with the 5G modem.
Galaxy X/S10:
The tenth addition in Galaxy S flagship series is expectedly coming on MWC 2019 too. Samsung might call it Galaxy X or Galaxy S10. This will probably the first phone of the company to feature 5G connectivity. We are not sure but it could happen early. It is also possible that Samsung will bring Galaxy Note 9 packed with a 5G chip inside. The next Galaxy Note 9 will make an official appearance in the second half of this year.
Xiaomi Mi 8:
Xiaomi is excited to introduce a 5G-enabled handset in the market and expectedly it will be Xiaomi Mi 8. At this time, the company is rumored to bring Mi 7 in the market soon but we do not expect that Mi 7 will pack the 5G chip.