Imagine you have a small business that uses technology regularly. Every once in a while, that technology will fail, and you'll need someone with a considerable amount of technological knowledge to help you bring your website, servers, computers, etc. back up to code.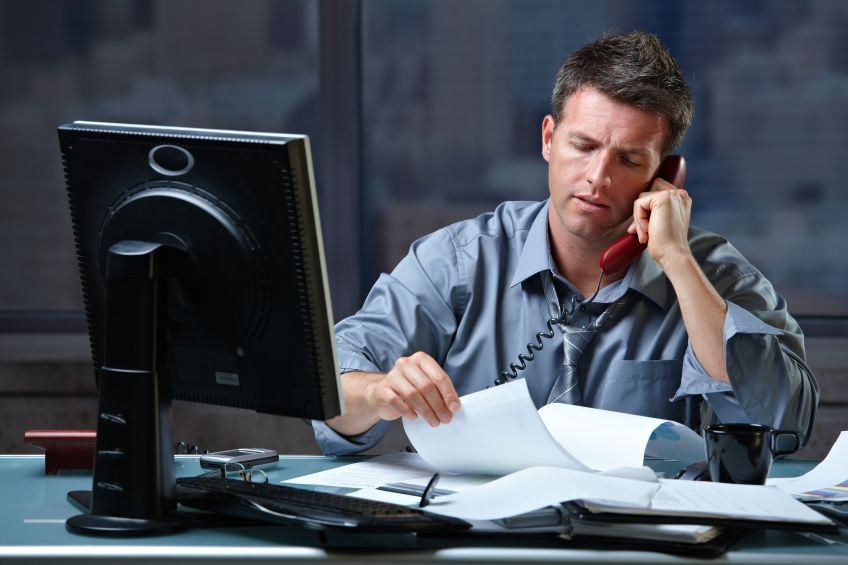 When you run a small business, every interruption costs you money. Ideally you would have on staff IT services that could answer any question your employees have, but for most companies that does not make sense:
You likely do not have the call volume to warrant such a hire.
You likely do not have the money to invest in an expensive and talented IT department.
You likely do not have the ability to hire multiple IT staff, which are often necessary to answer all questions or to handle multiple calls at the same time.
Yes, hiring in house small business IT services would be ideal, but not all companies have the time, money, or expertise to find the right people, keep them on target, and allow them to respond to any IT problems the company experiences in its day to day operations. In house IT services can be a significant money drain, yet you also need to offer those services to make sure that your employees can do their jobs and your customers find their needs met.
The Value of Managed Services for Small Businesses
It's with that in mind that many small businesses use managed IT services that specialize in handling small business technology. By having another company handle your IT support, you're able to have all of the same service without the costs of in house IT staff, all for a price that is more affordable than hiring the same staff in house. Managed IT support allows you to:
"Employ" more IT professionals to handle a larger call volume.
Maintain a "staff" of very knowledgeable, experienced IT support.
Improve the productivity of your employees and reduce downtime.
Technology always has problems. There are viruses, crashes, new software to implement and more, and each time that your technology has these needs your company loses money. You need someone to be there to fix it, but you may not want to employ someone specifically for that purpose – someone that will cost a lot for what may be infrequent problems, and in some cases may not have the expertise to fix them anyway.
Managed service companies, like AhelioTech in Columbus, Ohio, give small businesses the opportunity to receive the support they need without the revenue drain. If you're in Columbus and need small business IT services, call AhelioTech today and find out more about our managed IT service solutions.