Social media has turned out to be a powerhouse in branding your business. You can fetch a huge number of customers from any geographic location to increase your sales beyond your expectation.
On the flip side, you can find it a waste of time or a task-centric dud. If you are willing to use social media campaigning for your business growth, you need to know the key rules.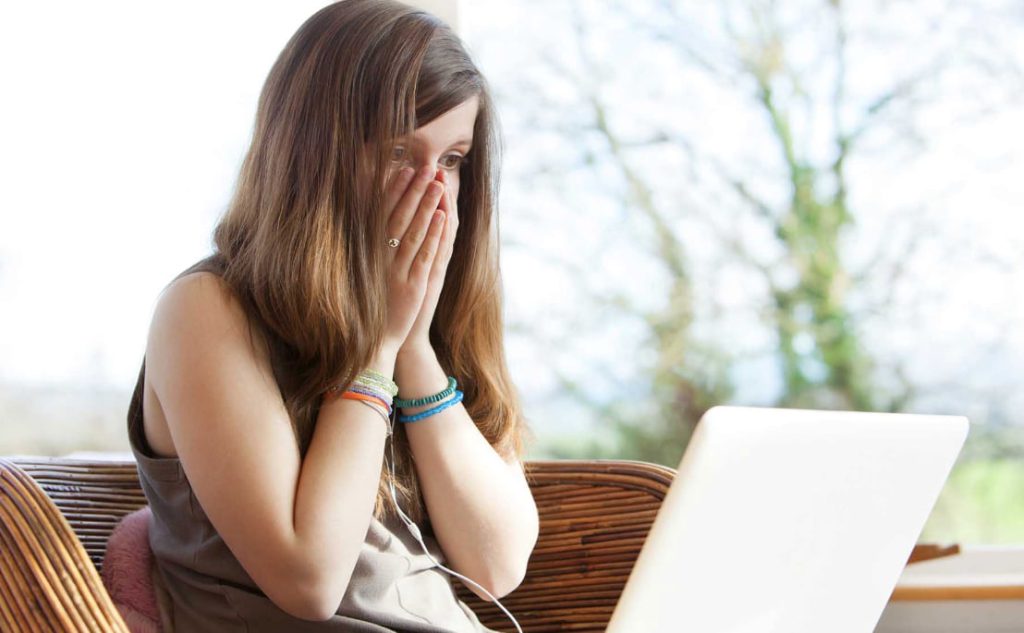 Follow these simple social media promoting tricks, and your business will rock, trust me. You will get back your investment multi-folded.
6 Social Media Campaigning Tricks:
Follow these six fabulous tips for making your social media campaign successful.
Identify Your Goals
Setting a business goal is the first step before making any marketing strategy. This is fundamental for any business to grow. Set realistic short milestones to keep yourself motivated. Smart goals build a strong foundation for social media marketing.
Be specific about your goals to hit them, and they act as measures of success. You should have a clear picture of whether you have hit it or missed it.
If it had been a miss, then by how much? If you have a concrete answer, for instance, missed by 25%, then you will cover that up next time. The figurative measure is essential to succeed in social media promotions.
The date and time setting to attain the goals are crucial. Set deadlines to achieve the goals.
Target Your Audience
The content you are creating should be designed to strike your targeted audience. Focus on high-quality, unique advertisements for your brand. If needed, take assistance from an online free video editor to make your video catchy and capable of attracting a significant amount of traffic.
Get information to pinpoint your target audience. Study the persona of the customers who have been satisfied with a certain product or service.
You should create the ads mentioning the usages, special features, segment of people who can try it, and who cannot try it. Transparency is the basic criteria to grow and sustain.
Contact with your frontline staff and try to know what the customers are liking and complaining about. In the upcoming content, you can include those points and improve with customers' feedback.
Select The Platforms That Are Capable Of Reaching Millions Of People
Select a few impactful social media platforms for promotion, at least in the beginning. The social media manager, you have appointed will be overwhelmed since the aim of different media varies, just as their users. Targeting all the popular media at one go will spoil your business goal.
Your products also play a crucial role in selecting the platforms. For direct selling, nothing is better than Facebook. To grab the young generation, Snapchat or Instagram will work amazingly. To figure out which platform is the best, observe what your competitors are using.
Hire A Deserving Marketing Manager
Hire the deserving candidate to take responsibility for your social media branding. The majority of the companies focus on the rate the person is charging.
They employ the one with the cheapest rate, which is an unpardonable mistake. If you wish your investment pays you off, hire a qualified and expert candidate with higher remuneration.
Deliver Consistently
To create a lasting impression through social media, you have to nurture the initiative continually. It is a continuous process to post blogs, videos, pictures about your business frequently.
This way, the relevant viewers come to know about your offers, new launches, and modification from the social media platform. It will help to grab an increased number of clients. Also, read 7 Methods Of Speeding Up Your Site For Your Users
Engage The Audience  
All your efforts and investments will end up frustrating you unless your social media posts are highly engaging. Hundreds of companies are offering the same services, and your target is to stay ahead of your competitors.
Creating a unique intro video is the first step to achieve that. It is the way to make announcements about your company in front of the world. Don't take it lightly.
To get an outstanding video to engage viewers through it, use video intro maker free available online. Keep in mind your targeted audience while making content.
3 Common Mistakes You Should Avoid:
Never do these three things if you want your social media campaign to be successful.
Mistake #1 – Not Tracking Results
You are using the strength of social media for your brand promotion but don't have a tracker to measure the results. This indicates either you are not serious about your business growth or don't consider social media as a powerful way of campaigning.
Tracker is essential to see the progress and to design the roadmap for the future.
Mistake #2 – Thinking All Social Media Sites Are Same
This is probably the most common mistake that brands make. They don't realize the essence of different platforms is not the same and post the same content with the same format across all the media.
In reality, each of them is unique with a diverse user base. Their marketing tools and features are entirely different from one another to the demographics, interests, and behaviors of the users.
Remember to update the marketing strategies for each social network. The content should be tailored and platform-specific to catch the taste of the users of that particular network.
Mistake #3 –  Deleting, Avoiding, Counterattacking Negative Feedbacks
It's not possible that each of the buyers will be happy with your product. They have every right to complain. And you have to accept that gladly. Take the negative feedback as the opportunity to improve the quality of your product.
Never delete those comments or counterattack as many brands do. Instead, reply to that customer politely, be thankful to him. Next time work on that issue, try to resolve that. You never know, that particular customer may appreciate your brand with kind words this time.
Conclusion:
Social networking sites are really helpful in giving your brand a push. Before creating any promotional post there, bear in mind the mistakes people often make and plan accordingly.
This is a long term business strategy, so keep on posting even if you don't get an overwhelming response in the first few weeks.