Building your first website can make you feel like a tough task, but with WordPress and Elementor, it's easy to build a WordPress website from scratch. WordPress is a content management system (CMS) that allows you to create a website or blog from scratch, or you can use a pre-designed theme. Elementor is a WordPress plugin that lets you customize your website with drag-and-drop ease. In this article, we'll show you How to build a website with WordPress and Elementor.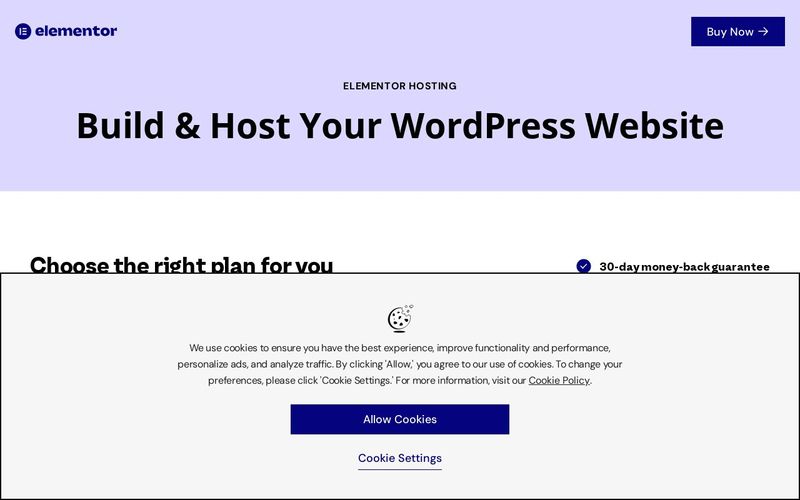 First, we will need to get hosting, and then we need to install WordPress and the Elementor Pro plugin.
So, to make this thing easier we will use the Elementor Cloud Website. There are many benefits to using Elementor Cloud Websites:
Elementor Cloud Website is All in one package – you get WordPress installed + Pro Website Builder + Hosting, and everything to start building your first website.
You don't need any coding skills to create a beautiful website with Elementor Cloud Websites. Simply choose from one of the many pre-designed templates, or use the drag-and-drop interface to customize your site exactly how you want it.
Get your site up and running quickly: With Elementor Cloud, you can launch your site in minutes, without having to worry about hosting or complex setups. Cloud sites can handle sudden spikes in traffic without slowing down, and have a 99.99% uptime, so your site is always available. Cloud sites have strict security measures in place to protect your site and data.
Easy to use: Elementor Cloud is designed for businesses of all sizes, from small businesses to enterprises. With the Elementor Pro drag-and-drop page builder, anyone can create beautiful, responsive websites without having to code.
There are already 300+ designer-made professional templates to choose from. You can just choose a template depending on your business type and customize, edit and publish it.
Affordable: Elementor Cloud site cost just $99 a year, which includes WordPress and Elementor Pro (Cost $49/year) pre-installed, and Google Cloud hosting (Cost $150+/year), Cloudflare CDN (Cost $50+) also you don't have to care about your website security as security also take care by Google and Elementor.
To start first go to the Elementor Cloud Website and click on Buy now button then enter your email address and password to create an account.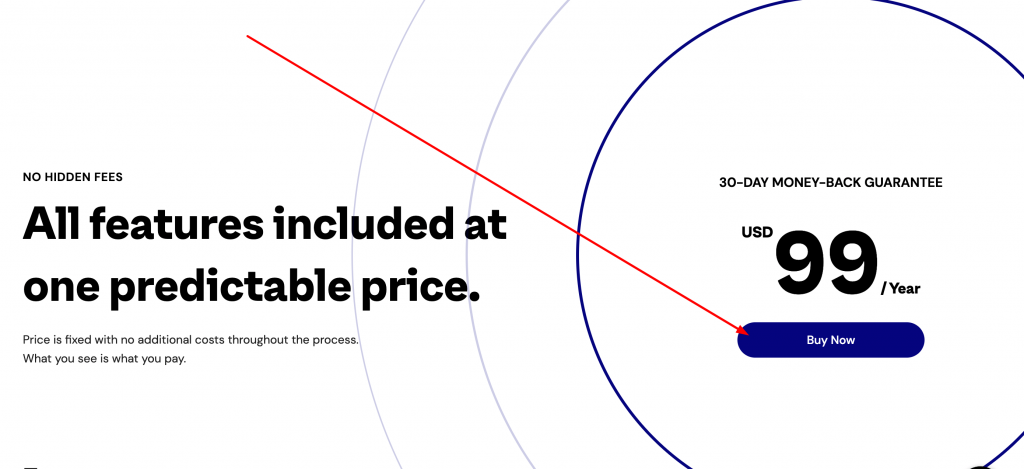 Then Enter your billing info and click on continue, now you can make the payment with your Credit card or you can use PayPal to make the payment with a Debit card or a Credit card both. Make sure, you have enabled international transactions for your card else card payments not work.