According to the current scenario, everyone wants to share their voice and products/services all across the world in order to promoting their business. It can be possible by creating your own website. WordPress is an upper-class & most popular content management system with a number of great features and functionalities in order to create a very effective and beautiful website or blog, but you need to be very careful, while using this tool. I have some handy proven tips and tricks, which you need to keep in mind while designing site through WordPress. Having these tips and little creativity, you can build the best site in minimum time.
Take Care about Some Key Tips While Designing WordPress Website
Pay Attention to Permalinks:
Give some attention on "permalink", it is a URL that leads and appears your WordPress post in search engine results pages. It is necessary to create a legible link that provides a valid reason to click on it by various potential readers. When you create a new URL, it is very important to keep as short & legible as possible words in it. Make sure for the use of "Custom URL Structure" option that can help to direct the text in your URL.
Uses of Great Theme: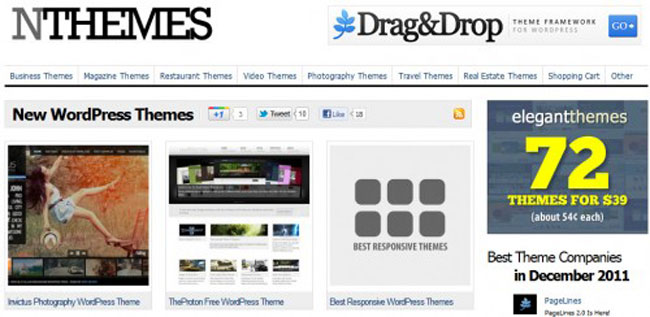 The theme is a visual appearance for your blog. WordPress offers tons of in-built themes for bloggers to select from them, but the fact is that same theme has taken from distinct other bloggers. Instead of browse from default theme, create your own unique & innovative theme that speaks about you & your business effectively. Take time and pick up the right to set a consistent brand and you can always change theme in the future as well.
Interactive and Mobile-friendly: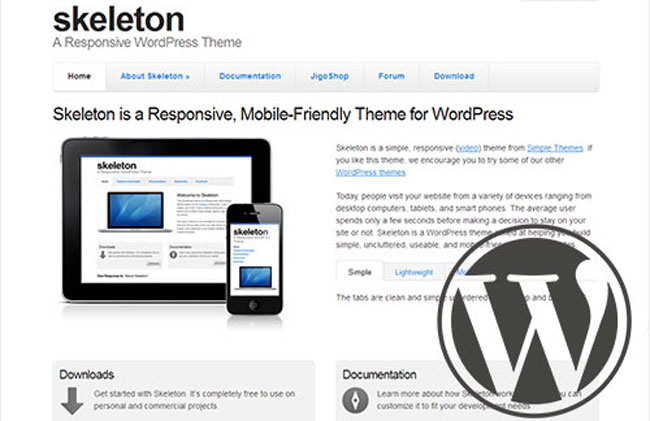 As we all are aware about that millions of people are using tablets, iPads and smartphones for browsing any site these days. So, it is vital to have your website mobile-friendly and interactive. According to recent survey, one out of every three minutes spent over the web through a mobile device. This is why, your website should compatible with mobile devices to meet your expectations, increase and target your prospective customers to draw-in maximum ROI.
Designing a new site to be mobile-friendly is a sophisticated task and it may take a little bit more time, but surly it'll prove as a well spring for your business and stand away from other competitors. WordPress clearly understands the rising challenging trend towards mobile browsing. Therefore, it offers multiple mobile apps to create and display website on Smartphone's and tablets much easier.
Impressive Titles and Brief Description:
If you are planning to share your website or blog on various social networking sites, then you need to furnish title and replace with an eye-catchy and impressive title and its brief description without distracting aim of blog and it must appear with your link. The unique titles always engage and desperate visitors to click on the link and read related information.
Dictate by Date:
Mostly, when blogs or articles are posted on any of the site, the appearance of them is dictated by the date, on which they are posted. By making your favorite post sticky, you can ensure that it will appear at the top from your other posts. To perform this, go to the "Visibility" option of your "Edit Posts" page, then click on "Edit". At the end, you need to opt "Stick this post to the front page".
Pay Attention on Creative Footer Design:
Footer is a place that appears at the end of the web page of WordPress site. Creative footer design has become the part of modern site designing and is now considered from visitors. You can use the bottom of the page to share the biographical information, copyright messages, contact information and your official email. It gives a complete look to your site and has caliber to engage more visitors from the footer of web page.    
Hopefully, you will implement these tips in order to make a successful blogger over the web.
Author Bio: Garry Smith is a website designer, who shares his new keen ideas and proven tips of building a number of successful websites through blogs for readers. He is associated with quality-rich web development service provider, CSSChopper.