Besides all the things you are doing with your smartphone, I can bet that there are also a bunch of other interesting things you don't know you could do with your phone. From simple things like changing your wireless network to complex things like casting to your TV, I will show you several things that you can do with your smartphone. Read along for greater understanding. These 5 android tricks will have your dropping you're jaw with surprise and you will want to share with your friends immediately you are finished reading this.
Transform your phone screen to your favorite TV
To cast your phone screen to your favorite TV all you have to do is a Chromecast or a television that's set up to work with Android devices.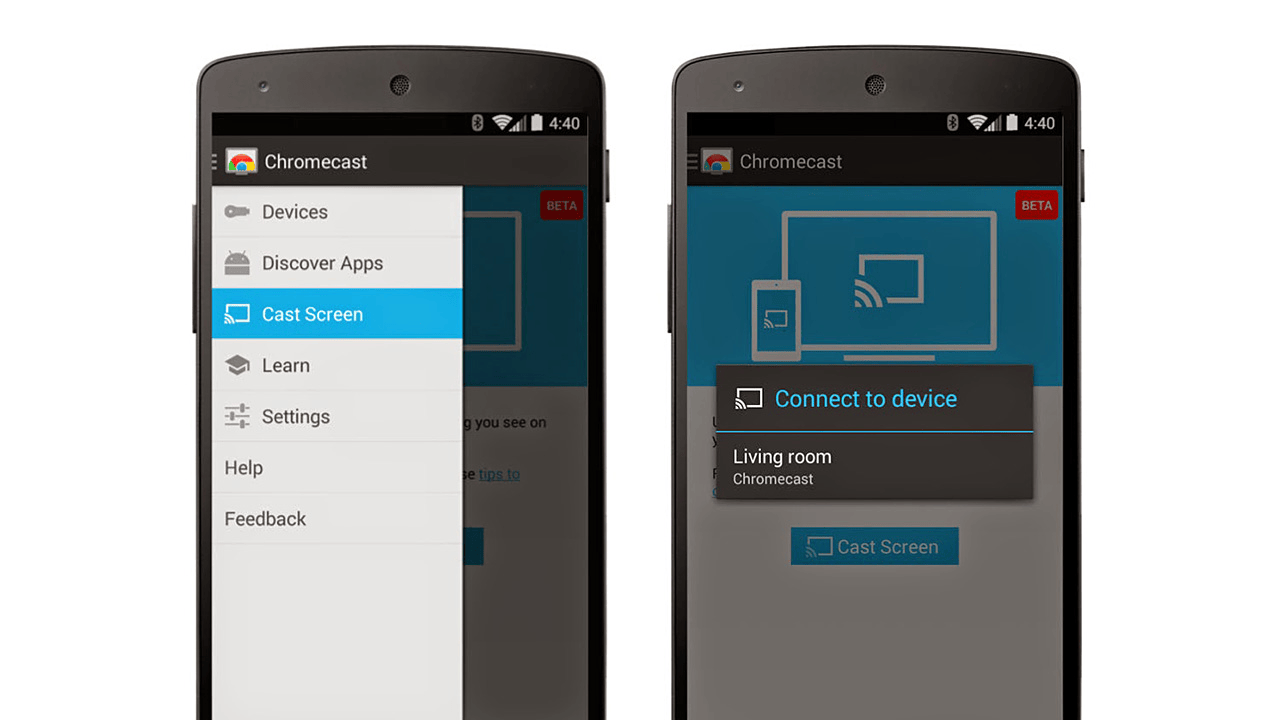 You can then mirror what is your smartphone screen in there. This is important if you want to share pictures or videos on your phone to someone else if you want to watch YouTube without using an external app or play your mobile games on a larger screen displays. On your Android device go to the Quick Settings menu and choose Cast. A setup Chromecast will pop up, or the television of your choice. It's quite easy to set up and you will start enjoying your favorite programs straight from your smartphone.
Lock people out of specific apps
We are all entitled to our privacy, especially with our smartphones. This gadget holds some of our biggest secrets that we don't want anyone to know. Whether it's a text message from someone special or certain photos that you hold dear to yourself smartphones have a way to help you with this.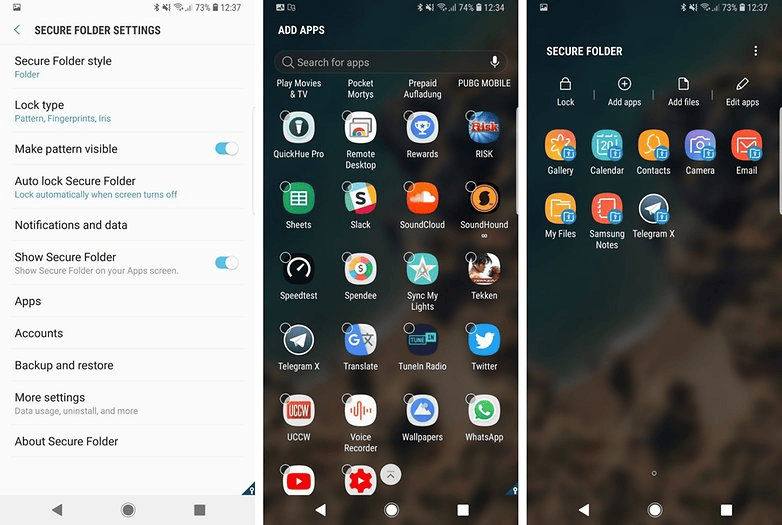 You can hand out your phone to your friend without worrying about them snooping to your private life by going to Settings, then Security, and turn on Screen Pinning. After enabling this feature you can open apps that your friend needs to use. Go to Open Overview with the square button below the phone screen. There's an icon that looks like a pin. Tapping it, it will be pinned on the front. You can pin one or several apps. This way, your friend won't access any other apps without entering your password.
Enable one-handed mode
Depending on the model you are using, some Android phone sizes are particularly unwieldy. Fortunately, there is a way for you to opt for the on-hand mode.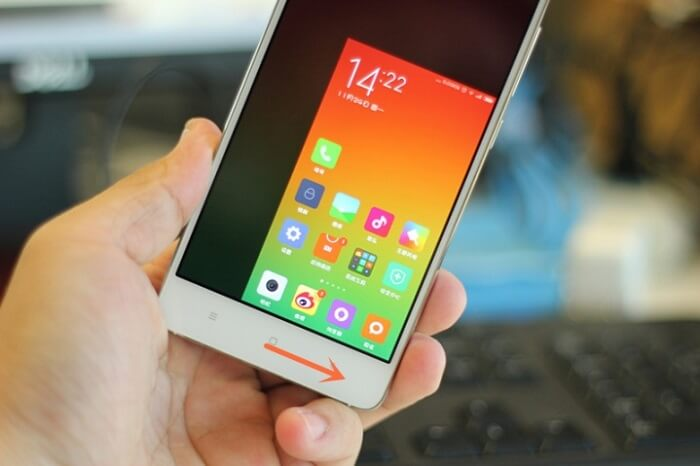 This is done using a quick shortcut. This can be accessed on the Google keyboard. You'll need to install it first if you don't have it. If you do, open it up and tap and hold the backslash key. Pull up the right-hand icon to turn the one-handed mode on. A small arrow will allow you to position your keyboard from side to side and also reposition it. You can later restore the keyboard to its full size once done with your one hand mode using an icon on top of the screen.
Change out wireless networks quickly
You also have the freedom to swap between wireless networks. This is especially necessary if you are on the wrong network at a hotel or you just need to use a friend's signal rather than your hotspot.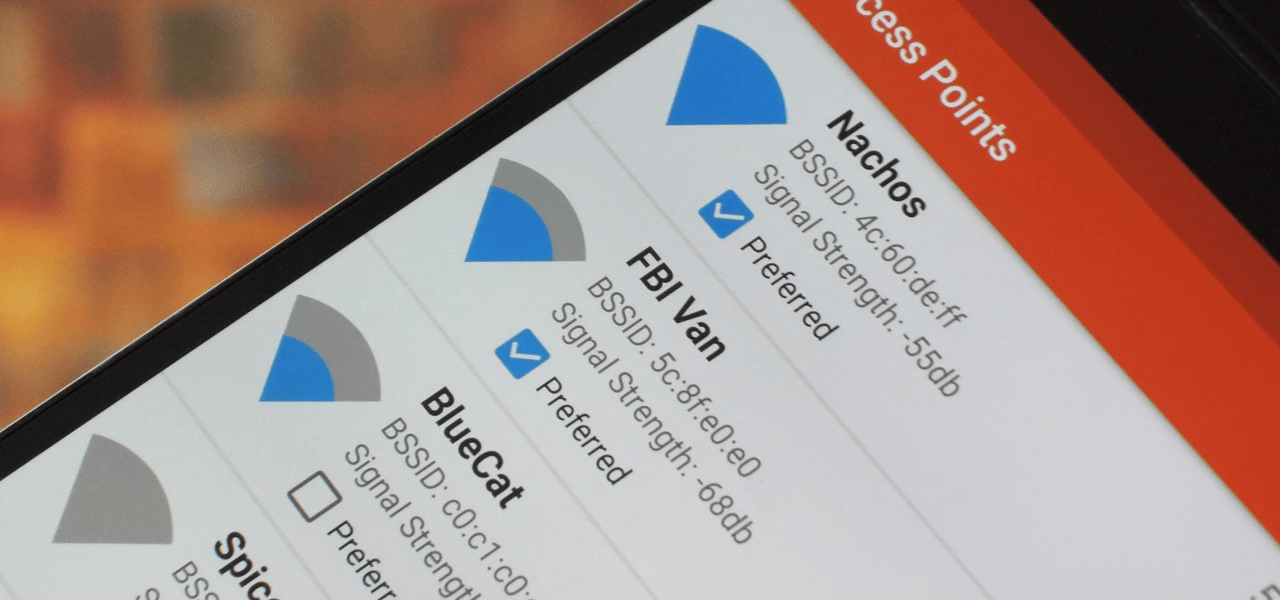 You can avoid the hassle of going to Settings and then Wi-Fi by simply swiping down twice from the top of your screen for a Quick Settings menu. To get a list of network available press on the name of the network you're connected. You can now switch to your preferable network from here.
Swap into Priority Mode
Other unique android tips and tricks that you probably never used before including Priority Mode, which is extremely useful.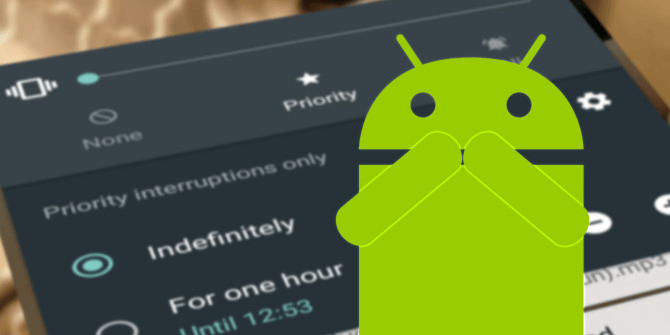 This nifty feature allows you to put your phone in "Do not disturb" mode but also lets other notifications pass through. But you will need to select them first. You can select whom to prioritize when everything else is snoozed. You can do this by going to settings> Sound & Notification>> Do not disturb. Here, you can pick and notifications you want to be let through. You can easily turn it on and off but important persons will be let through.
Conclusion
Android is one of the best mobile operating systems due to its intuitiveness. These are not the only tricks you can do with your android smartphone, there are several more and you can google for more.